Going Green with Eco-Friendly Building Materials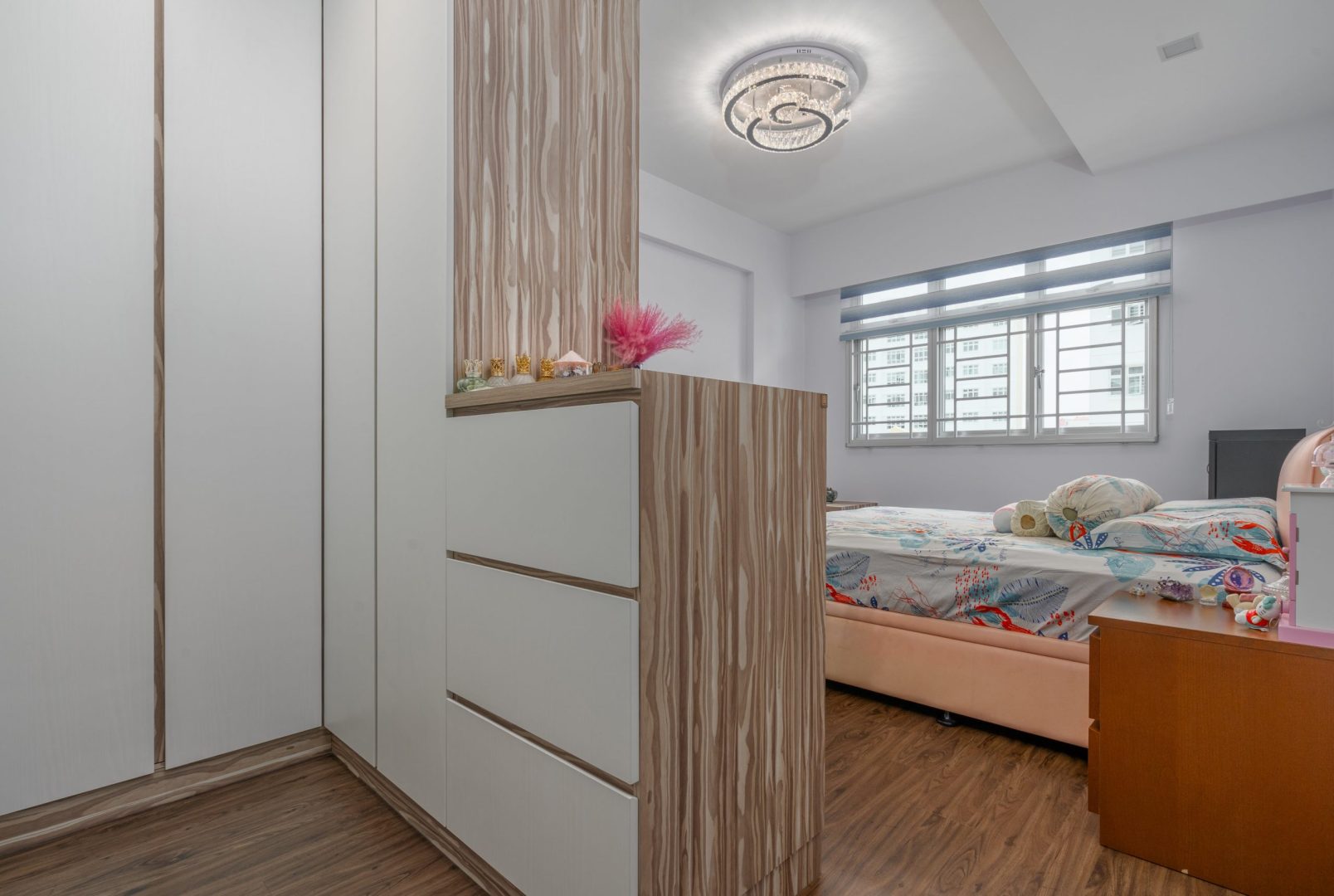 Eco-friendly products are simply environmentally friendly products and since we are getting conscious about the changes that this climate change is causing, it is only smart that we adopt these products into our homes through building materials. Singapore is presently in the lead in this practice and has been ranked by the environmental performance index as the most eco-friendly country in all of Asia and 14th internationally.  Some of Singapore's most visible green initiatives are geared towards tourist but is also an amazing means of carbon monoxide reduction. There are several Eco-friendly building materials available in Singapore and they can be used from the foundation to insulation, to interior and exterior wall finishes, flooring and a few of them are listed below:
Bamboo, bamboo-based particle board or matting

Sun-Dried bricks

Cement paint

Clay roofing tiles

Cellular lightweight concrete blocks &

Laminated wood plastic components
Eco-friendly materials are amazing building material sources as they possess phenomenal growth in the construction industry that depends upon deportable resources, also the production of these building materials leads to irreversible environmental impacts. Asides from the materials, the techniques adopted in the use of these materials are quite important because even conventional materials can become Eco-friendly based on the technique used Materials can also be Eco-friendly If they help can assist in reducing the energy used in the building operations and maintenance. It is difficult to get materials that have all the properties required to be called eco-friendly and as such, it becomes imperative to make assessments to identify eco-friendly materials.
Properties Of Eco-Friendly Materials
Renewable source

Reuse of waste product

Biodegradable

Reuse/recycle

Local/availability

Embodied Energy
The performance of these materials should also be taken into account in respect to their properties, these materials eco-friendly performance is going to be rated by the following parameters:
Reduced material use
These are energy-efficient and also help reduce a dead load of a building

Durability and Life span
Material that is exceptionally durable or requires low maintenance. Materials can be eco-friendly Based on how they perform. The use of certain materials to techniques can reduce the amount of material required

Energy conservation
Materials that require less energy during construction

Recyclable
Reuse or recycle as different products E.g steel and aluminium
Using recycled materials, for example, always causes less environmental impact than using new materials. If you use a wood construction with new timber, you are essentially putting in an order for trees to be cut down. The harvesting will use energy and remove green trees from the environment. If you use salvaged or reclaimed wood, the construction uses already-cut trees, yielding much less environmental impact.
Recommended Eco-friendly alternatives to Cement Concrete (plain/reinforced) – cement, sand, aggregate, steel. Base Materials for R.C.C. and Steel Systems:
Pozzolana Material content (Fly-ash / Slag / Calcinated Clay) attained through the use of Blended Portland Cement (BPC) and /or direct addition of pozzolana material

Sand and aggregate from pulverized debris and /or sintered fly-ash for concrete and mortar.
In all sincerity, these Eco-friendly materials give us all a fighting chance against this present climate change that is threatening our very existence.