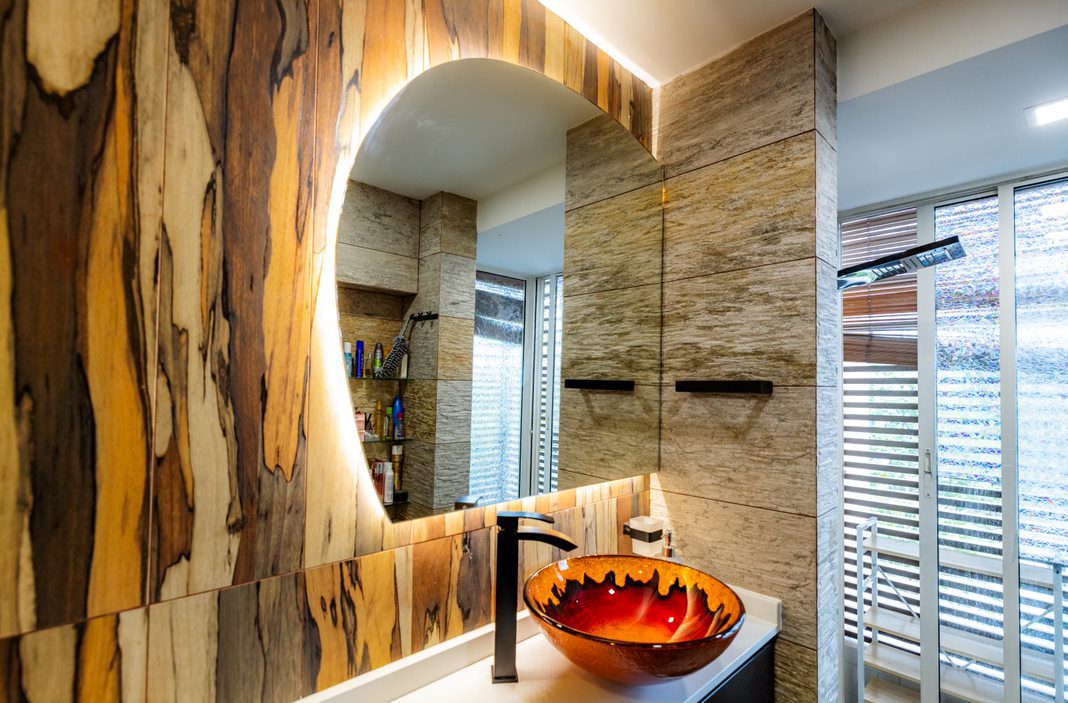 In the interesting process of turning a house into a home, adding your personal touch especially when it comes to furniture, décor, paint, appliances, space and cabinets is an important step in creating that abode that is most comfortable and appealing to you. The importance of professional interior and exterior lighting cannot be overemphasized, as the light within a room is the main feature for creating that ambience, tone and atmosphere. It is important to note that each interior is unique and should be shaped according to the taste of the owner, it is, therefore, a standard requirement to tailor lightings to suit that need.
Several techniques are available to guide you on your journey towards getting that illuminous space you desire and they cut across both internal and external spaces.
LIGHTING IDEAS FOR INTERNAL SPACES
– Asides from the important role of providing better visibility interior lights play significant roles in creating the desired ambience in a space. One way to achieve this is through the use of direct lights. This ensures that the source is visible and provides the required illumination. However caution must be applied to prevent a direct gaze to the eyes, rather it could be focused on specific objects and floor spaces. This type of light is best suited for reading rooms and spaces, cooking areas, kitchen, dressing tables.
– For large hallways and open floors chandeliers have proven to be best suited for these environments as they draw appealing attention while performing an important role in providing illumination. Mainly used in living rooms, lobbies, open spaces and central stairs chandeliers perform dual functions of providing lighting and beauty at the same time. With a wide variety of options, shapes, sizes, and colours to choose from, chandeliers stand tall among lighting options.
– Living rooms, dining areas, bedrooms, baby cots and other areas that do not require direct lights would fare better with diffused lighting. These led strips are generally hidden with a glowing spread, visible along with the dining tables, television sets, picture frames and so on. Diffused lights create a warm, calm and soothing ambience that is required in every living area.
– To further splurge on your home décor, dim lightings also do the magic when installed in the high ceiling with dimmer control, using a wide variety of colours with tiny intensity and not the loud lights of a disco house you could be on your way to turning your space into a haven, a masterpiece of interior peace.
LIGHTING IDEAS FOR EXTERNAL SPACES
Exterior lights are oftentimes viewed as a security necessity, it could, however, be blended appropriately to beautify the exterior, while still providing visibility and serving security purposes. Standing out among external lights is façade lights, these lights help bring out the beauty of the external walls, enhancing elevations and structures of road and footpaths.

Pools and small water pots usually placed around a property for leisure and beauty are also not left out in lighting. Adorning swimming pools with waterproof lights not only enhance lights reflections from the water at night but also makes the water body visible giving that visual connection with nature.

Landscapes, gardens and open lawns should also get their fair share of lights. In this case landscape, specific lights should be used to illuminate flowers and gardens, buried beneath surfaces, hanging on walls among other creative ideas as pleases the eye.