AT GOODMAN INTERIOR,
A design is not just a final product but also an opportunity for people to work and play in modern, functional spaces that can suit their needs. And we believe affordable interior design solutions can be achieved through proactive marketing and creative sourcing.
OUR PARTNERS
We work closely with a network of experienced professionals, each performing in their respective study. We believe that the best way to create a beautiful, timeless home is by being selective and having an open mind.

Concept Generation
The get-to-know process is thus important in establishing synchronization when generating ideas and concepts. Site Analysis provides the best opportunity for precise measurement and firms up the conceptualization.
Design Development
Evaluation of your space for design, efficiency, and flow will be done to understand how you and your loved ones use the spaces. Budgetary Costing will then be presented and followed by Materials Selection where colours, finishes, and materials are selected according to your needs and preferences, finally followed by 3D Rendering.
Project Management
Preparing for project timeline and schedule sets the parameters and qualities required to execute our design. All these are not possible without our designers' Project Management experience.
Interior Styling
We offer professional advice you need in lightings, furniture and fittings selection putting together the look and ambience you desire along with the comfort, colour, and textures that suit your needs. Paint colour and wall covering selections will also be happening at the Decoration phase. Photography services may be arranged depending on house designs and subject to your approval.
Professional Work
Our high accreditations determine our high standards of quality and reliability. You can expect itemized pricing listed out for each scope of work so you are aware how we charge. We do not believe in enticing every client with package gimmicks or freebies. Honest and transparent pricing are the keys to our success today!
Our Accreditations
A CaseTrust Accredited Renovation Company like us ensure regular communication, with changes in timeline and completion dates communicated well in advance. Any deviation to the design work or renovation materials was also communicated upfront and consent sought.
Many home owners chose us for this accreditation. The logo signifies fair and honest business practices and good customer service.
Goodman Interior is also a HDB registered renovation company. We are familiar with the renovation requirements regulated by HDB.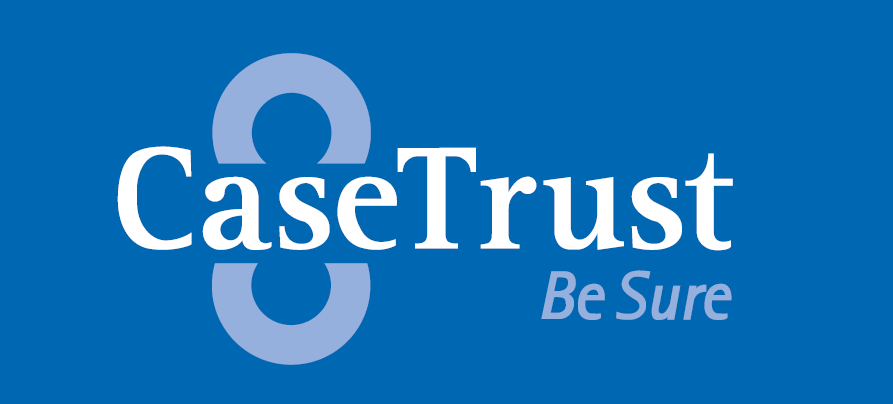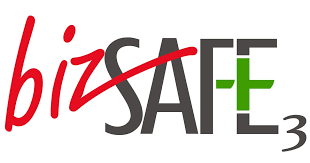 5-Year Workmanship Warranty
We go the extra mile by offering a 5-Year Warranty on all works delivered by us.
Certified Professionals
Our high accreditations determine our high standards of quality and reliability.
Quality Workmanship
Quality checks are consistently in place to ensure workmanship is performed to your satisfaction.
Efficient Customer Service
We offer fast turn-around time in our response to your problems.
Testimonials From Our Clients
 Very satisfied with the installation. Professional and friendly coordinator. Workers always ensure that everything is done to perfection. I will definitely recommend Goodman Interior to my relatives and friends.
I got to know Goodman Interior through a mutual friend. One of the things that made me decide to engage them was from the very first design and layout shown to my wife and I. It was a smooth experience working with them. There was no issue as our ID, Deon, was prompt to follow up and update us throughout the whole process.
Engaged Deon for both my office and house renovation, highly recommended as he is honest, reliable, and provides a reasonable pricing. Always see him on site checking our renovation progress and most importantly the after-sales service is there.
We chose Goodman interior to design and renovate our flat. We were particularly impressed by their workmanship and professionalism. Their tiling and carpentry work was very well done and they helped to speed up the renovation process despite the covid challenges. It was a great experience working with Eddie and we will be recommending him to all our relatives and friends.