Our Story

Inspired by a collective commitment to their clients' desires – Goodman Interior brings together limitless talent, a myriad of styles, and years of experience. It is built around the belief that design should be effortless, that it is meant to be enjoyed, and that the application of design should be nothing less than comforting. We are a CaseTrust accredited company for renovation business hence, we give homeowners a peace of mind.
We have been actively involved in both commercial and residential projects islandwide where our interior designers liaise with clients like you to deliver top notch design that reflect your style. Our services include concept generation, design development, project management and interior styling.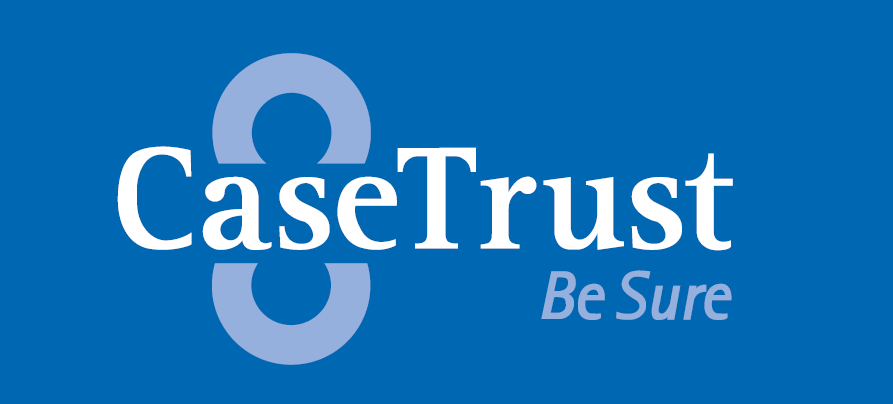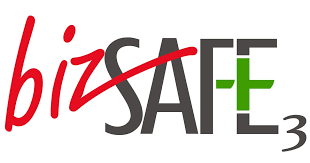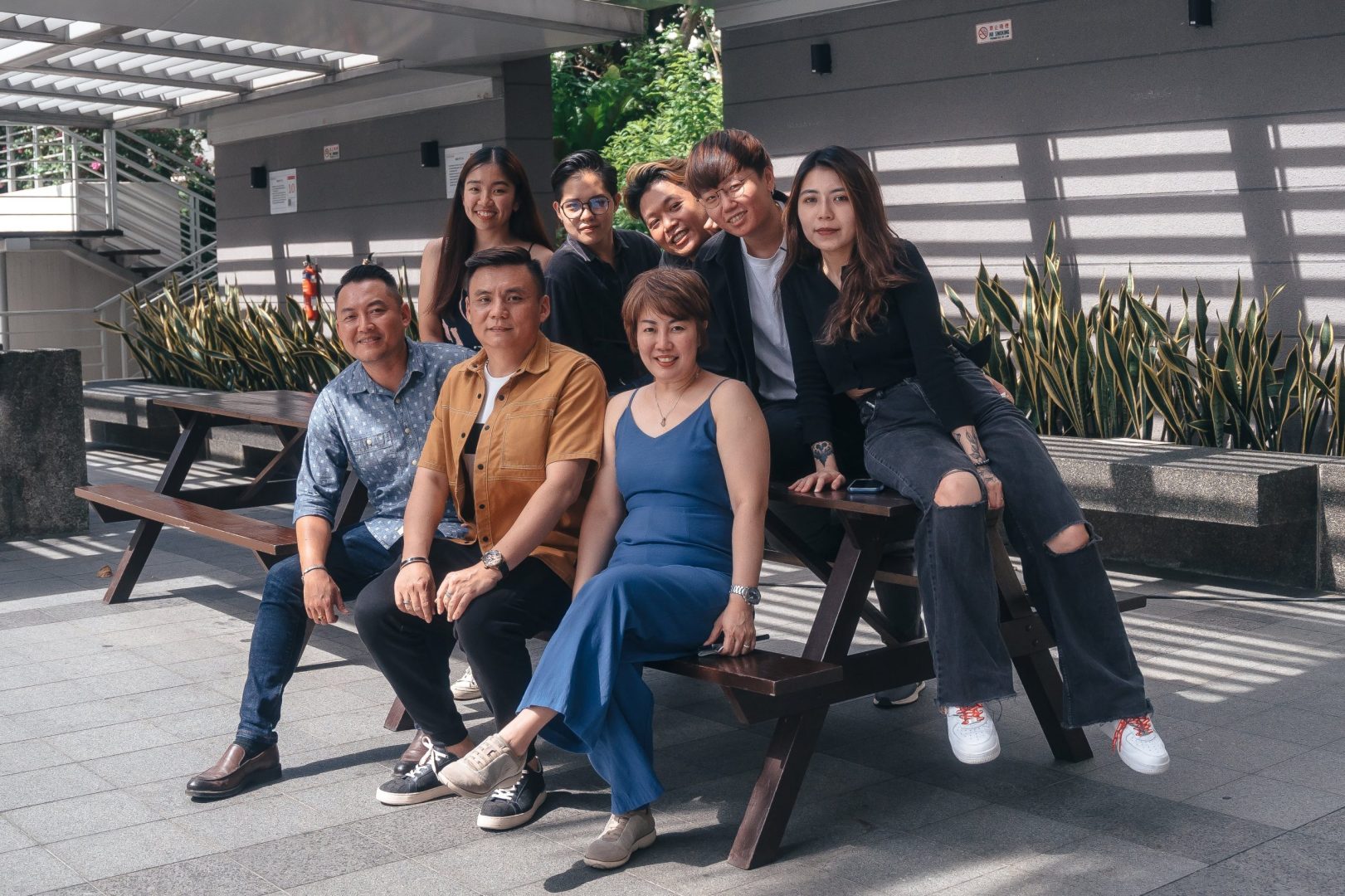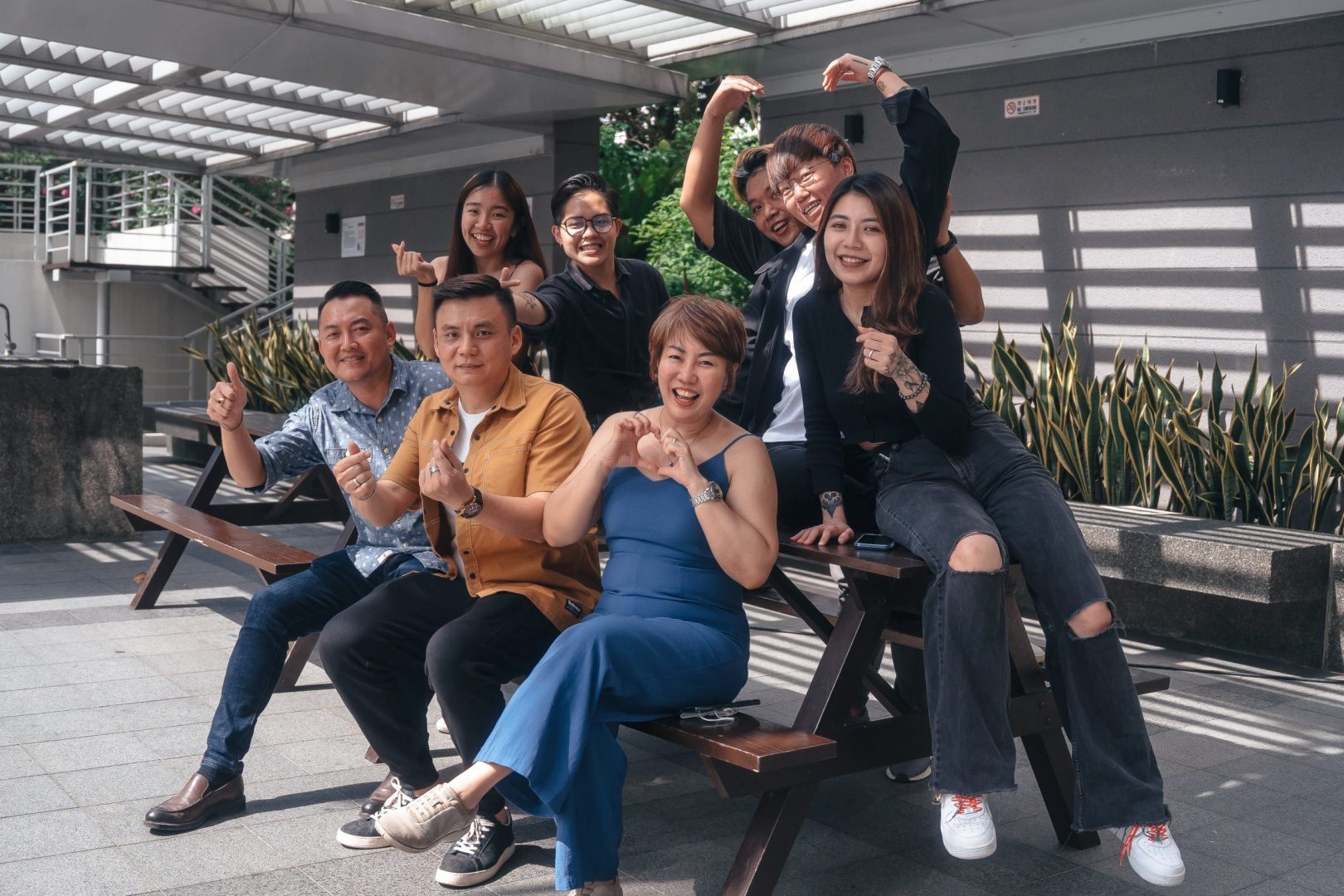 5-Years Workmanship Warranty
We go the extra mile by offering a 5-Year Warranty on all works delivered by us.
Certified Professionals
Our high accreditations determine our high standards of quality and reliability.
Quality Workmanship
Quality checks are consistently in place to ensure workmanship is performed to your satisfaction.