Exceptional Designs For Exceptional Spaces

Your Dream Home begins with designing the perfect palette for every room.
Goodman Interior does not only furnish the space, but we make it comfortable. Discover our passion for design as we bring interior to life with perfection in every detail.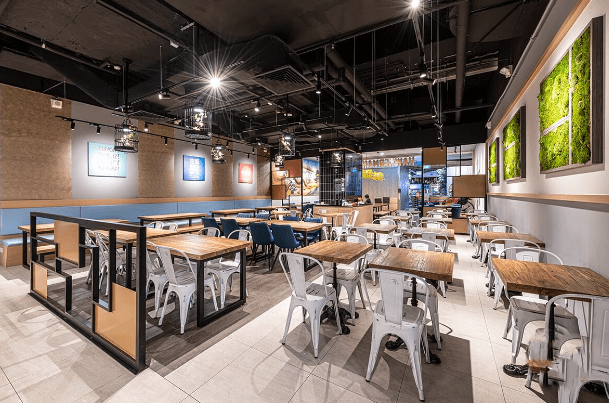 Commercial
Our Accreditations

A CaseTrust Accredited Renovation Company like us ensure regular communication, with changes in timeline and completion dates communicated well in advance. Any deviation to the design work or renovation materials was also communicated upfront and consent sought.
Many home owners choose us for this accreditation. The logo signifies fair and honest business practices and good customer service.
Goodman Interior is also a HDB registered renovation company. We are familiar and able to advise home owners on the renovation requirements set by HDB.